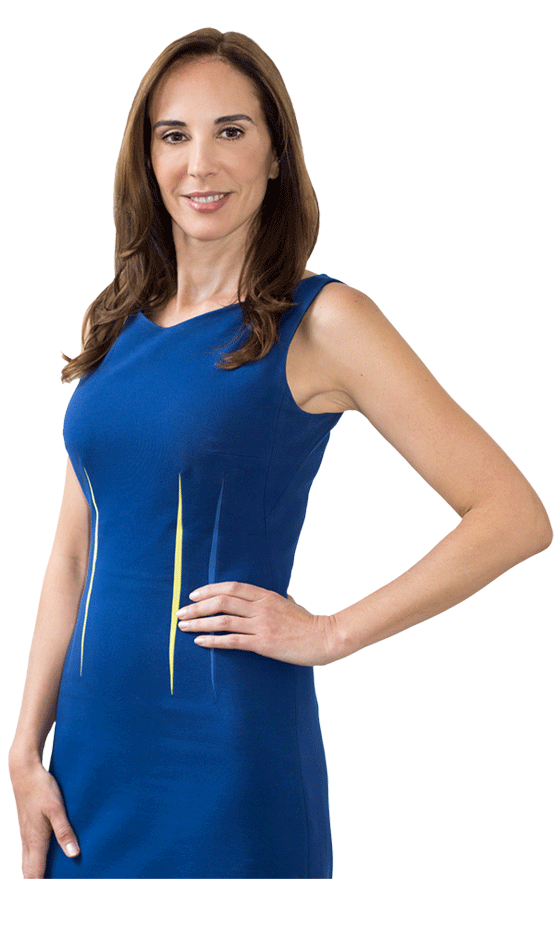 Jillian Walsh
Partner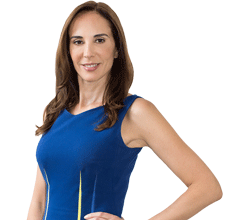 Jillian is a Partner in the Corporate and Securities practices at SWA, focusing on a range of corporate transactions and securities issues, as well as corporate governance.
Since joining SWA in 2005, Jillian has accumulated more than 10 years of experience in assisting General Counsel of public companies on all aspects of SEC and stock exchange compliance.
Notably, she has represented various entities in stock and asset transactions, mergers and acquisitions, financing transactions, private equity and venture capital, and general securities matters.