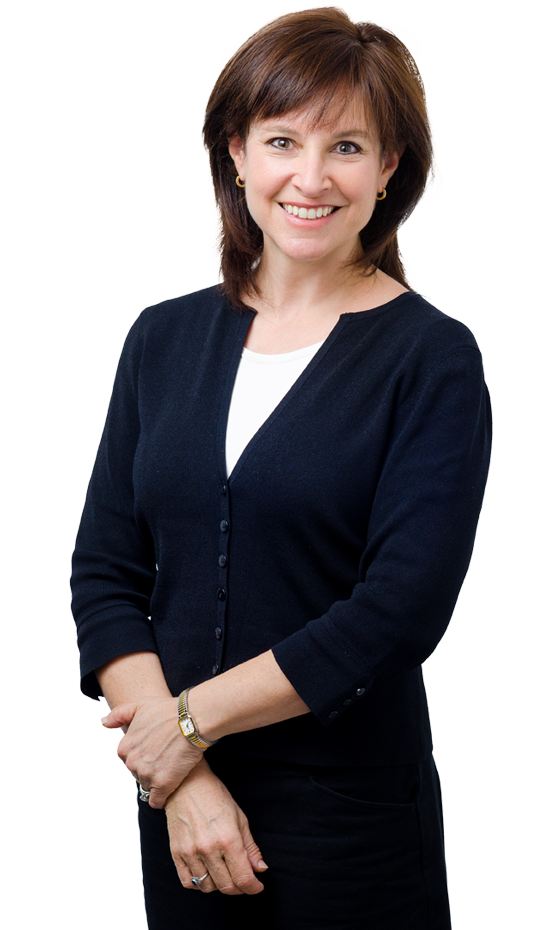 Meira Ferziger
Partner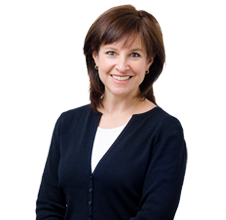 Meira heads the Labor and Employment practice at SWA. Meira counsels corporate clients on a day to day basis with respect to employment-related practices and decisions with a focus on preventative strategies and litigation avoidance. Meira also plays a central role in advising clients as to the employment aspects of corporate transactions, such as acquisitions and restructurings.
Meira has over 20 years of experience preparing offer letters, employment contracts, consulting agreements, incentive plans, non-disclosure and non-competition agreements, employee handbooks, and employment policies and guidelines, in each case taking into account a client's particular goals and objectives, as well as applicable local, state and federal laws. In addition, based on her practical experience with a wide range of clients, Meira is proficient at guiding employers through the process of terminating employees in a manner which minimizes client exposure.
Meira's clients include companies in the information technology (cyber security, computer software and hardware, web development), health sciences (medical devices, bio-technology and pharma), financial services, telecommunications, as well as consumer electronics and retail industries.
Education
Northwestern University School Of Law, J.D. 1994
Barnard College, Columbia University, B.A., Cum Laude, Political Science, History, 1991
Career
City University of New York, Assistant General Counsel, Employment Division, New York
Associate, Seyfarth, Shaw, Fairweather & Geraldson, New York
Associate, McGuire, Kehl & Nealon, New York
Associate, Matkov, Salzman, Madoff & Gunn, Illinois
Bar Admission
New York
Israel
U.S. District Court, Northern District of Illinois
Representative Matters
Advising start-up, small, medium and large companies on the structuring of key executive employment agreements, sales representative contracts, bonus incentive plans, non-competition and non-solicitation agreements, and employee benefit packages.
Counseling small, medium and large companies as to employment issues related to mergers and acquisitions; preparing and negotiating employment and retention agreements for key employees pursuant to such transactions.
Advising clients as to proper development and implementation of employment policies under local, state and federal law, and issuing regular updates regarding the potential impact of any changes in such laws.
Guiding corporate clients through the process of terminating employees, including drafting of separation letters, severance agreements and releases, and advising clients as to avoidance of claims of discrimination, unjust dismissal and breach of contract.
Developing non-competition, non-disclosure and non-solicitation agreements to protect corporate clients.
read more