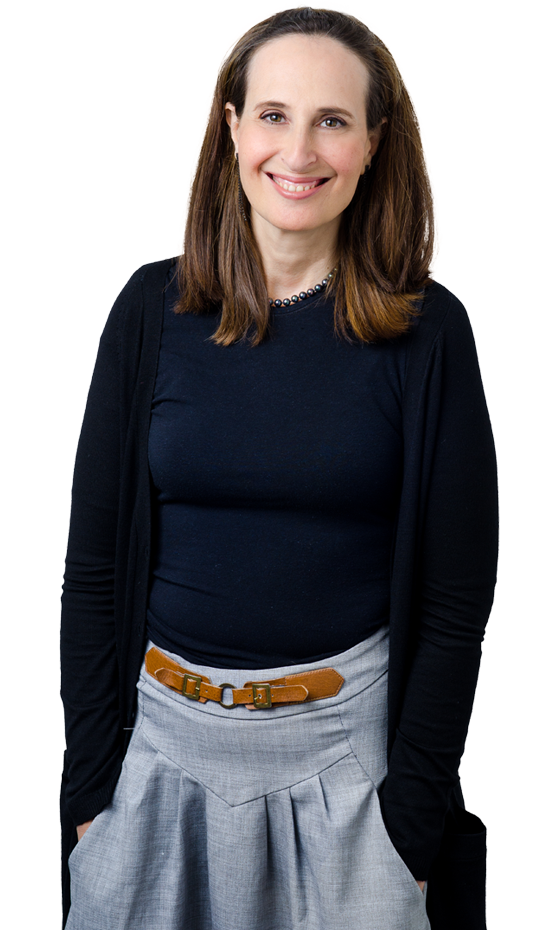 Melinda Spitzer
Partner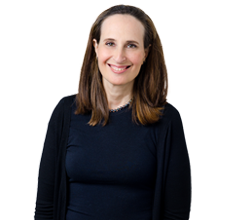 Melinda is a Partner in the Litigation practice at SWA.  Melinda is a general litigator and represents clients in federal and state courts around the country.  In recent years, her practice has focused on complex commercial litigations, regulatory enforcement actions, internal investigations, and a wide array of business disputes.
A seasoned litigator with more than 20 years of experience, Melinda's legal insights and dedication to clients provide a range and level of legal representation that is invaluable to clients.
Prior to joining SWA, Melinda served as an assistant attorney general for five years at the New York State Attorney General's Office New York City Civil Litigation Bureau where she tried numerous cases, and handled a large caseload of civil rights and employment law claims.
Melinda also has extensive experience in regulatory law and advises clients regarding federal and state privacy laws and consumer protection statutes.
Education
University of Maine (J.D.) 1991
Boston University (B.A., History) 1988
Career
Assistant Attorney General, New York State Attorney General's Office, New York
Associate, Bivona & Cohen, P.C., New York
Bar Admission
New York
Foreign Lawyer, Israel
U.S. District Courts for the Southern and Eastern Districts of New York
U.S. District Court for the Central District of California
Representative Matters
Defending a corporation in class action lawsuit and investigations by multiple state agencies alleging unfair trade practices and violations of consumer protection statutes.
Assisting corporation respond to government requests for information, including from federal regulators and state attorneys general.
Defending Israeli medical device company in breach-of-contract dispute with U.S. distributor.
Advising U.S. publicly traded companies on the Foreign Corrupt Practices Act.
Conducting internal investigation for Board of Directors of U.S. publicly traded company.
Advising corporate client on corporate governance issues.
Advising clients on regulatory issues in the area of energy regulation, charitable solicitations and telemarketing, and state unfair competition laws.
Advising Israeli corporate clients of their discovery obligations under U.S. law.
Managing document collection for Israeli pharmaceutical company involved in U.S. litigation and coordinating with U.S. counsel on discovery strategy.
read more