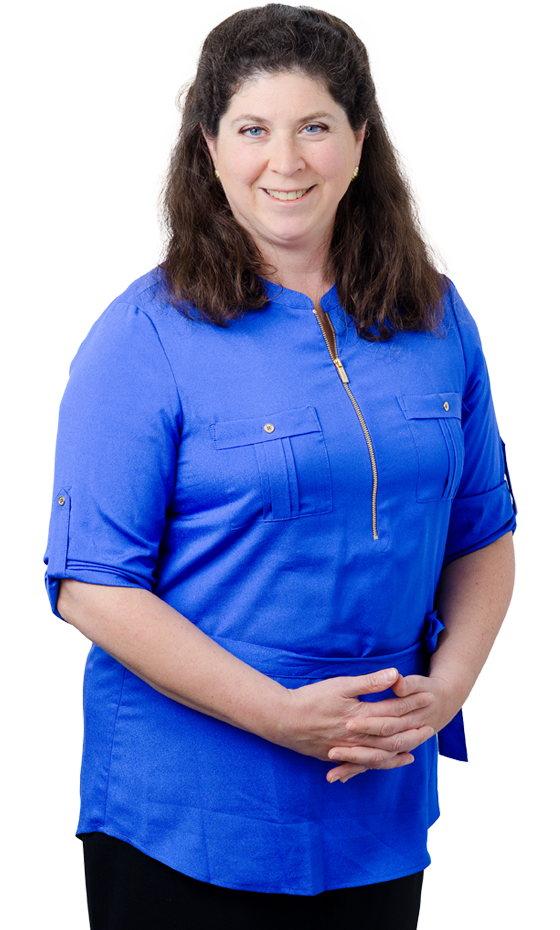 Shanah Glick
Counsel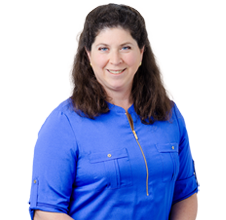 Shanah is Counsel at SWA, and is a member of the Corporate practice group and supports the Labor & Employment practice group.
For over 15 years, Shanah has represented hedge funds, investment banks and other capital markets players in distressed debt and claims trading transactions. She has broad experience in the area of securities law, providing securities trading and regulatory advice to investors and investment advisors; drafting disclosure documents for issuers, shareholders and investment advisors; and drafting and negotiating unregistered securities resale transactions.  Rounding out the transactional side of her practice, Shanah negotiates derivatives and energy trading agreements, such as the ISDA, NAESB and EEI standard master agreements.
Shanah also provides advice with respect to the U.S. Patient Protection and Affordable Care Act and other U.S. health insurance and employee-benefit related topics.
Like many of her colleagues, Shanah's in-house experience serves clients extremely well. She has served as the General Counsel and Chief Compliance Officer at an SEC-registered investment adviser. Previously, Shanah was a partner at Richards Kibbe & Orbe in New York.
Shanah is proud to serve as a volunteer lawyer for Pro Bono Partnership, an organization that provides pro bono business and transactional legal services to nonprofits in the greater New York area.
Education
University of Chicago Law School (J.D. with honors) 1993
Princeton University (A.B. cum laude) 1990
Career
General Counsel & Chief Compliance Officer, Exigent Capital Management, New York - Jerusalem
Partner, Richards Kibbe & Orbe, New York
Associate, Dechert, Philadelphia
Representative Matters
Representing investors in the purchase, sale and/or participation of par and distressed bank loans, notes, trade claims and reorganization proceeds.
Counseling clients on securities-related issues arising in and after issuers' U.S. Chapter 11 reorganization proceedings.
Providing real-time trading and strategic advice to hedge fund and investment banking clients regarding public and private security purchases and resales including advice with respect to Rule 144, Rule 144A, Regulation S, Regulation M and Rule 10b-5.
Drafting documentation for and negotiating private security resale transactions and bulk asset transfers.
Representing a Fortune 100 energy company in negotiation of ISDA agreements for commodity derivatives.
Representing a Fortune 100 energy company and its trading affiliate in negotiation of agreements for the purchase and sale of oil, natural gas, and electricity, and guaranties and letters of credit securing these transactions, and purchase and sale of renewable energy credits (RECs).
Preparing Section 16 Forms 3, 4 and 5 and Schedules 13D, 13F and 13G and counseling clients with respect to related transactions.
Negotiating and advising on securities-related portions of domestic and foreign subscription documentation and ISDA swap documentation.
Preparing Form ADV, including brochure; preparing internal IA compliance manual and providing training on same.
read more