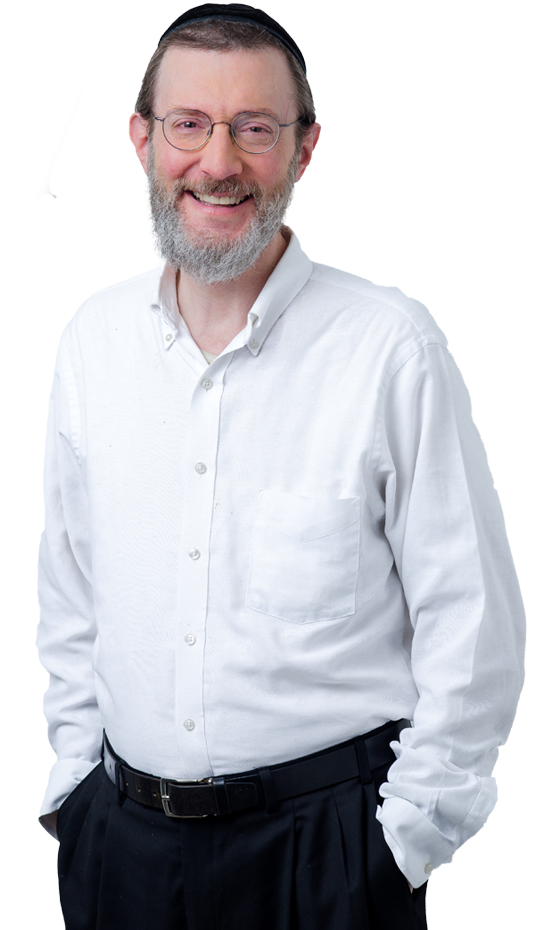 Tuvyah (Terry) D. Aronoff
Partner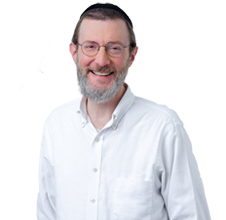 Tuvyah heads the Commercial practice at SWA, focusing on mergers and acquisitions, general commercial and entertainment law.
Tuvyah represents public and private healthcare, telecommunications, energy, publishing, and social media companies, entertainment clients, and individual investors operating in both traditional and more cutting-edge markets.
Tuvyah advises media and entertainment clients in relation to content development and licensing, digital and print publishing, music, merchandising, and film and television issues.
Within a diverse practice, he also acts for corporate clients on M&A transactions, reorganizations, joint ventures, distribution, branding, and streamlining of standardized legal forms such as purchase orders, employment agreements, non-disclosure and non-compete agreements, and certain recurring licensing arrangements.
Education
University of Georgia (J.D., magna cum laude) 1984
Northwestern University, (B.S., Journalism) 1981
National Merit Scholar, Kappa Tau Alpha Honor Society
Career
Counsel, Kilpatrick Townsend, Georgia
Shareholder, Greenberg Traurig, Georgia
Representative Matters
Successfully negotiating on behalf of a publisher a range of licensing and digital distribution arrangements with Disney, Amazon, Google, Barnes & Noble, Kobo, Paramount, Warner Bros., Fox, Sony, Lion's Gate, BBC, CBS, Universal, and others.
Representing subsidiaries of publicly traded U.S. conglomerate in stock and asset based acquisitions of energy business, insurance agency, brochure distribution business, and debt collection business.
Advising and counseling multi-platinum-selling and Grammy Award-winning recording artists as well as business managers, personal managers and music publishers regarding corporate and entertainment related legal and business issues.
Representing several Fortune 500 companies with their entertainment-related needs, including the negotiation of television sponsorship agreements and the publishing of a commemorative book.
Advising publicly traded companies with respect to sponsorship and other partnering opportunities with recording artists, race car drivers, and other talent.
Representing a service provider to the legal industry in the sale of its business, including various executive employment agreements.
Streamlining and standardizing all commercial contracts for content driven clients in the direct retail television, graphic comics, and advertising industries.
Representing several Israeli based companies on all aspects of entering the U.S. market.
Advising several web-based content providers on all aspects of corporate and entertainment law ranging from formation, to content licensing, to merger with publicly traded suitor.
Representing high profile e-commerce marketing consultant structuring and negotiating creative, equity-driven compensation arrangements from its start-up clients, including options, warrants, and stock awards.
Representing major recording artists in the sale of their publishing catalogs, utilizing asset- and stock-based structures, including a unique sale out of bankruptcy
read more